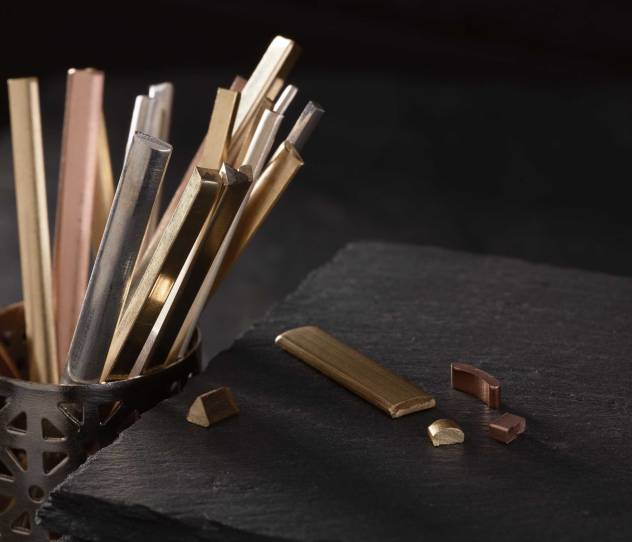 Picking Your Metal
First, you must pick your metal color. This is your first step when creating your engagement ring or wedding rings, Choose from white, yellow or rose color. Next, you will select the quality. Pick from platinum, 18K or 14K gold. This important information must be decided when starting the process of engagement or wedding ring shopping.
DIY Materials
One of the first steps in the DIY workshop experience is to pick your materials. You will need to make this decision prior to your scheduled workshop event. We will procure all the necessary materials as part of the workshop package. A variety of options are given to help you customize your creation and fit your budget. You can choose to work in 18K or 14K yellow, rose, white gold or a combination of these material variations.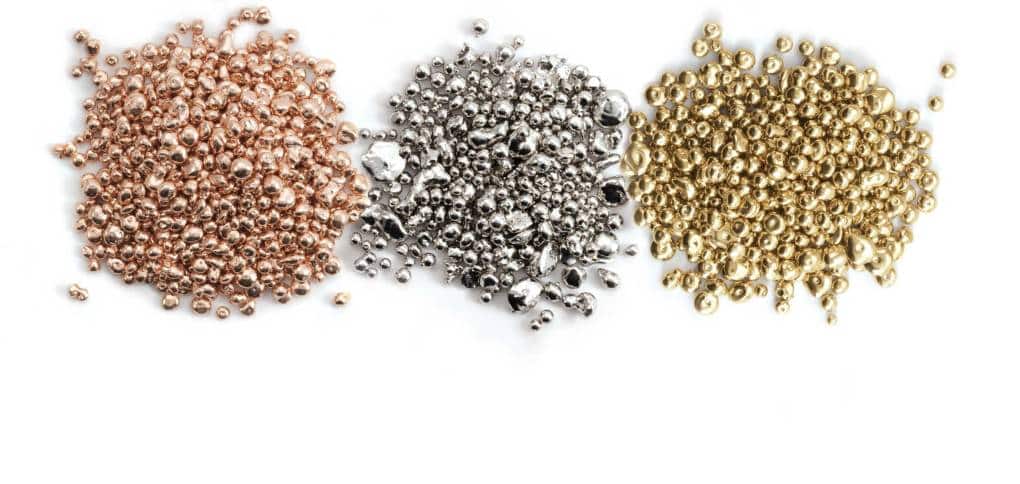 Choosing which metal is right for you will depend on personal preferences. Knowing what color of the metal is right for you is a good place to start. From that point, we can narrow down the specific type of metal to use. For example, if you want a white-colored engagement ring. A white engagement ring can be made from either platinum or gold. If you were to pick gold you then have the option of 14K or 18K white gold. Platinum is the recommended and preferred metal for many reasons. A combination of options are available that includes platinum, 18K or 14K gold. Using the correct materials is critical for long-term durability.
Other Factors to Consider
Skin allergies are a factor to consider when picking your materials. Nickel allergies are a common cause of allergic contact dermatitis. Contact dermatitis will cause an itchy rash that appears where the skin touches jewelry. We will use only nickel-free palladium white gold in the DIY workshops. This makes premium white gold wedding jewelry and offers the best metallurgical properties for fabrication. Palladium white gold is hypoallergenic and is a great solution for sensitive skin or nickel allergies.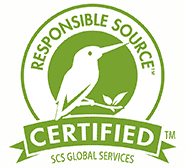 We will source all materials from an SCS-certified 100% recycled supply. We strive to provide ethical sourcing and environmental sustainability in your wedding rings. After all, this will be the most important piece of jewelry you will ever own. Make your engagement and wedding rings with clean eco-friendly materials.
Read
View reviews:
in