Handcrafted by you
Offering a unique, hands-on workshop experience for the best engagement and wedding rings in Dallas Fort-Worth
Go to Wedding Band Workshop
Wedding Band Workshop
She make His and He makes Hers wedding rings with love, DIY style. Great for couples or individuals looking for unique wedding rings
Go to Speacial Occasion Workshops
Speacial Occasion Workshops
Anniversary, birthday or any other special event. Create a special, handmade peice of fine jewelry to give as a gift
Go to Gift Certificates
Gift Certificates
Give the gift of an experience! Purchase a gift certificate for a DIY Jewelry Workshop
about us
the most personalized jewelry ever!
The only custom jeweler near you in Dallas Fort Worth offering a hands-on, DIY make your own wedding ring experience for people interested in custom wedding jewelry. We coach you through the process from start to finish helping you handcraft your wedding jewelry. It is our goal to help people express their love, passion, and personalities through individual creations in an environment that is fun, meaningful, and memorable.
Actions speak louder than words. The consciousness with which jewelry is made is often more important than the jewelry itself. Express your feelings through the labor of love!

Every piece of jewelry is unique in the fact that you made it, but you will also pick the style, color, texture, and finish to make a completely custom piece of fine jewelry. Customize it any way you want!

Bring your camera to capture every step of the process in this unforgettable experience. Take your design notes home as a momento with your jewelry.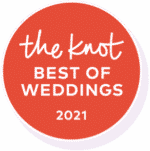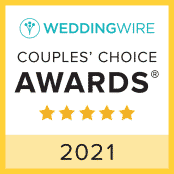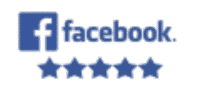 FREE NO OBLIGATION DESIGN CONSULTATIONS - 100% SATISFACTION GUARANTEE
Get in touch
We are happy to help and will call or email you back shortly!