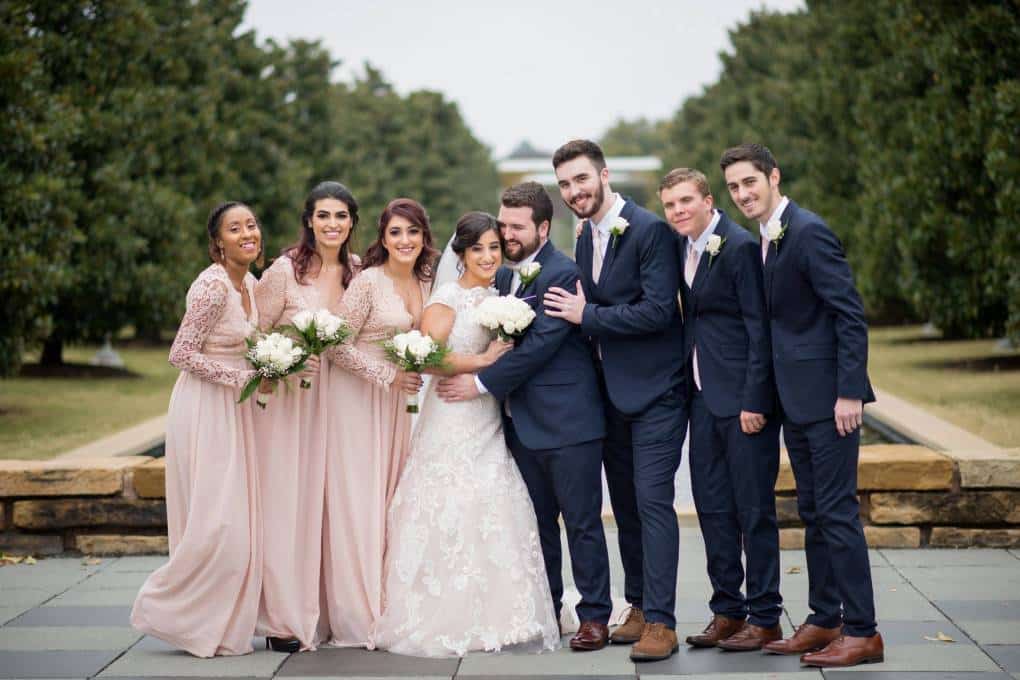 How it Works
Give your Groomsmen or Bridesmaids a gift and experience they won't forget. Bring up to 5 of your closest friends and work together in a DIY excursion to handcraft a custom piece of fine jewelry. Themed designs or individually unique pieces are made to accessorize the bridal party.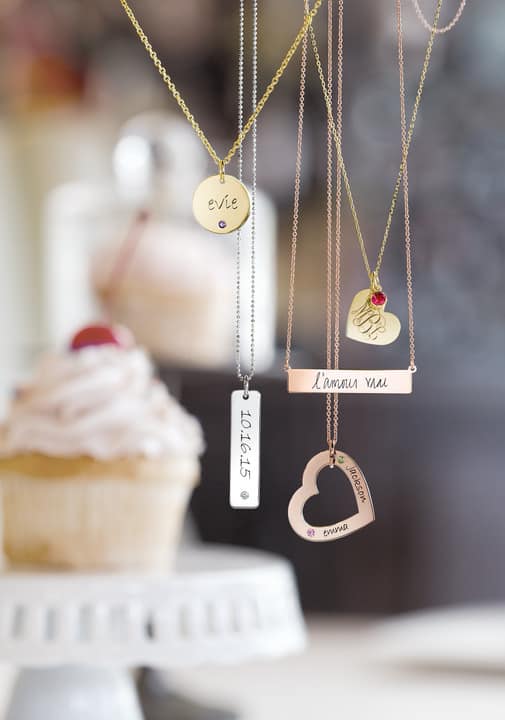 During a six-hour fabrication workshop, each member of your bridal party will make a custom piece of fine wedding jewelry, DIY style! Choose from a variety of traditional accessories including; cufflinks, bracelets, earrings, brooches, rings, or tie tacks.  Each creation will be completely custom and unique because you all made it!
Your workshop will be tailored to fit your budget and style but will be easy enough for anyone to do. Each person will go through the process of measuring, cutting, forming, and polishing a unique piece of fine wedding jewelry that can be worn on the big day and forever after.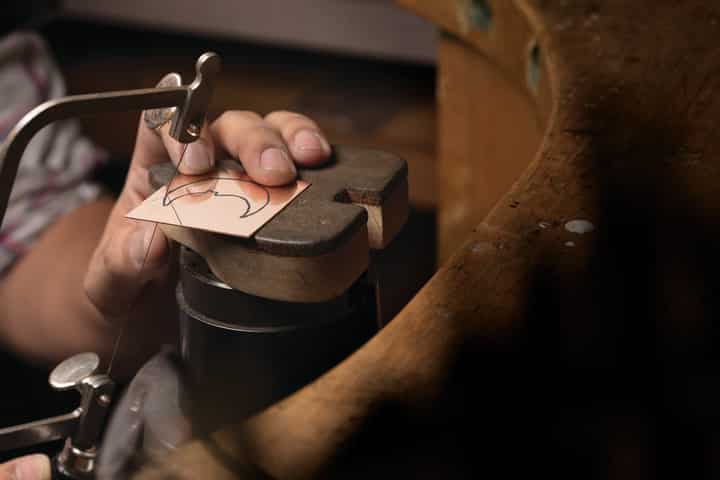 What to make
Once you book your workshop a consultation will be conducted to determine your budget, and the style and color you would like to work with. You will choose to work with either sterling silver, 14K or 18k yellow, white, or rose gold. Pricing for this workshop will vary based on your imagination, the number in your party, and what you would like to create.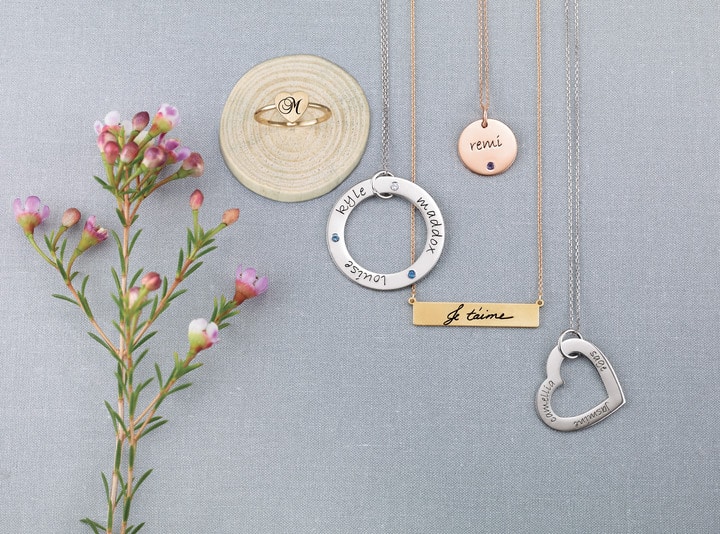 Check out some ideas below for inspiration on what you wish to create. If you have other ideas, upload a picture or image and Book a free consultation now to discuss your vision or design aspirations.
---
Have other questions and or want to just chat about the process, send your contact info and you will be contacted within 1-2 business days.
Read
View reviews:
in